DESCRIPTION
Detailed description - Jones women's Stratos snowboard
The new Women's Stratos is a hybrid all-mountain board built with the body of a directional freeride board and the spirit of a freestyle board. The Stratos has a playful board feel thanks to a tight sidecut and friendly flex, but the 10mm of taper and 3D Contour Base 3.0 give it the float and turn performance of a pow board. The directional rocker profile and Traction Tech 3.0 keep the Stratos locked on edge accelerating into carves and the textured Eco-plastic topsheet and Basalt stringers add torsional response and reduce board chatter in rough terrain.

"The Women's Stratos is my new everyday ripper! The added camber makes it super poppy and powerful on edge and the 3D Contour Base lets it float and turn like a dream in pow." — Elena Hight
New sustainable stringer made with 100% natural fibers. Basalt stringers improve torsional response and transfer power from under your feet to the tips of the board to help eliminate nose and tail chatter

Oversized Recycled Edges - All Jones boards are made with oversized recycled steel edges for added durability and improved production sustainability.

Recycled ABS - New rounded sidewall finish that improves board durability by protecting top sheet from chipping. Available on all splitboards and Surf Series models.

Wend Natural Wax - Jones boards are ready to shred straight out of the shop and are factory waxed with WEND natural wax.

Super Sap Bio Resin - All Jones boards are now built with bio-based, renewable epoxy instead of petroleum based epoxy. The raw materials used to make Super Sap Bio-Resin are co-products or waste products of other plant-based industrial processes. Producing Super Sap requires 33% less greenhouse gas emissions than conventional epoxy.
Personality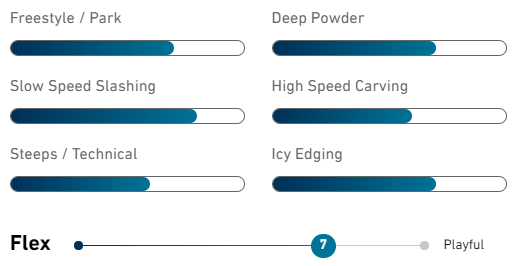 Shape & Profil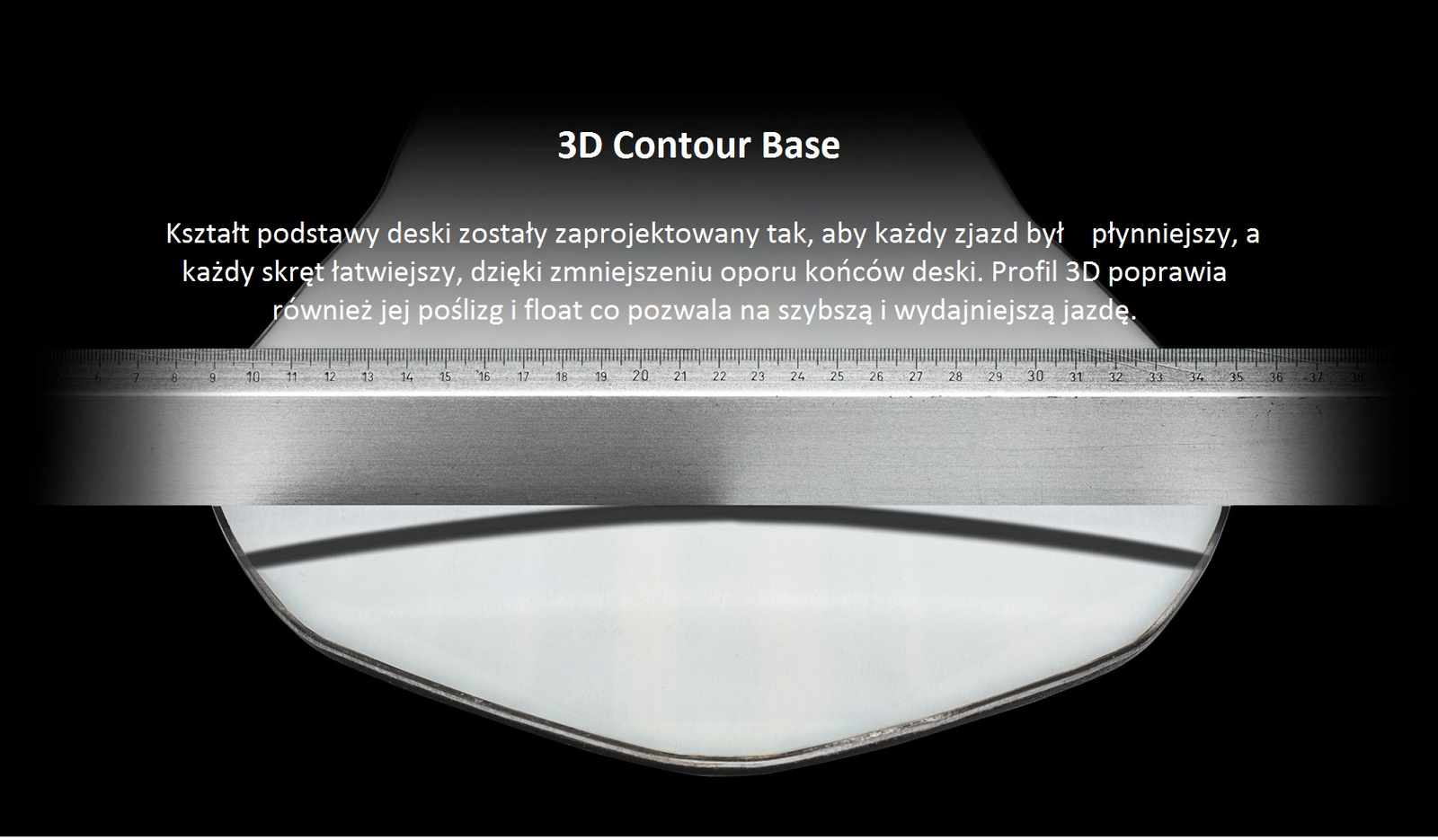 Riding style: All Mountain, Pow, Freeride, Carving 




Shape: Directional

Profile: directional rocker  

Width: standard, wide


Flex: med 7/10

Base: sintered 9900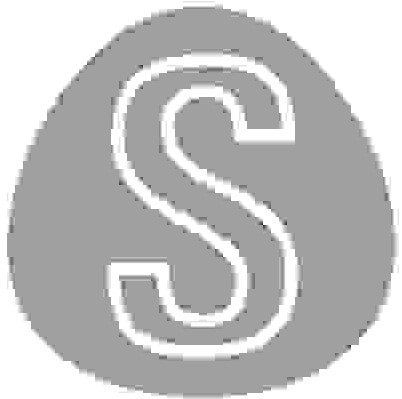 Core:  FSC™ Ultra Wood Core