DESCRIPTION
Detailed description - Jones Mountain Twin splitboard
The Mountain Twin Split offers creative splitboarders a premium directional twin shape option for getting rad in the backcountry. It's designed to offer precision control riding regular or switch on any terrain, from chutes to tree runs to backcountry booters. The Twin's shape features blunt tips for reduced swing weight, Traction Tech edges to keep you locked in on firm snow and a 3D Contour Base that makes every turn more effortless. For unmatched torsional board lock in ride mode the Mountain Twin Split features the Boltless Bridge and Karakoram tip + tail clips, and new for 21/22, upgraded Karakoram Ultra Clips 1.0. For added speed, the Mountain Twin Split is also built with a fast and durable Sintered 8000 base.
Base - Sintered 8000 - new super durable material made from Ultra High Molecular Weight Polyethylene (UHMW-PE) and carbon. Base is easily repairable, highly wax absorbent and wicked fast.
Wend Natural Wax - multi-axis, stitched fiberglass laminate that offers a precise and responsive ride in any terrain or snow conditions.
Biax Fiberglass - a dual-direction, dual-layer, stitched fiberglass laminate that provides a fun, forgiving and snappy ride.
Freeride/Freestyle Pack - allows option to center or set back stance on sidecut as conditions demand.
Forever Flex - is a new manufacturing process that helps stabilise the flex and rocker of a board for its lifetime.
Bio Resn - is a bio-based epoxy made with 27% plant-based carbon instead of petroleum-based carbon. The organicc raw materials used to make bio-resin are co-products or waste products of plant-based industrial processes. Bio-resin requires 33% less greenhouse gas emissions to produce than conventional epoxy.
Oversized Recycked Edges - All Jones boards are made with oversized recycled steel edges for added durability and improved production sustainability.
Recycled ABS Sidewalls - ABS Plastic is one of the necessary evils of snowboard production. We improve the sustainability of our snowboards by using only recycled plastic.
factory Tuned - all Jones Snowboards are factory de-tuned at the tip and tail so you can go right from the shop to the mountain.
Eco-plastic topsheet - Bio-plastic topsheet made from Castor beans. This eco-material is ultralight, chip/scratch resistant and water/snow repellent (snow sticks less to topsheet).
Control Core - dual-density full premium wood core featuring a 2:1 paulownia to poplar stringer ratio that keeps core light but ultra damp.
Personality

Shape & Profile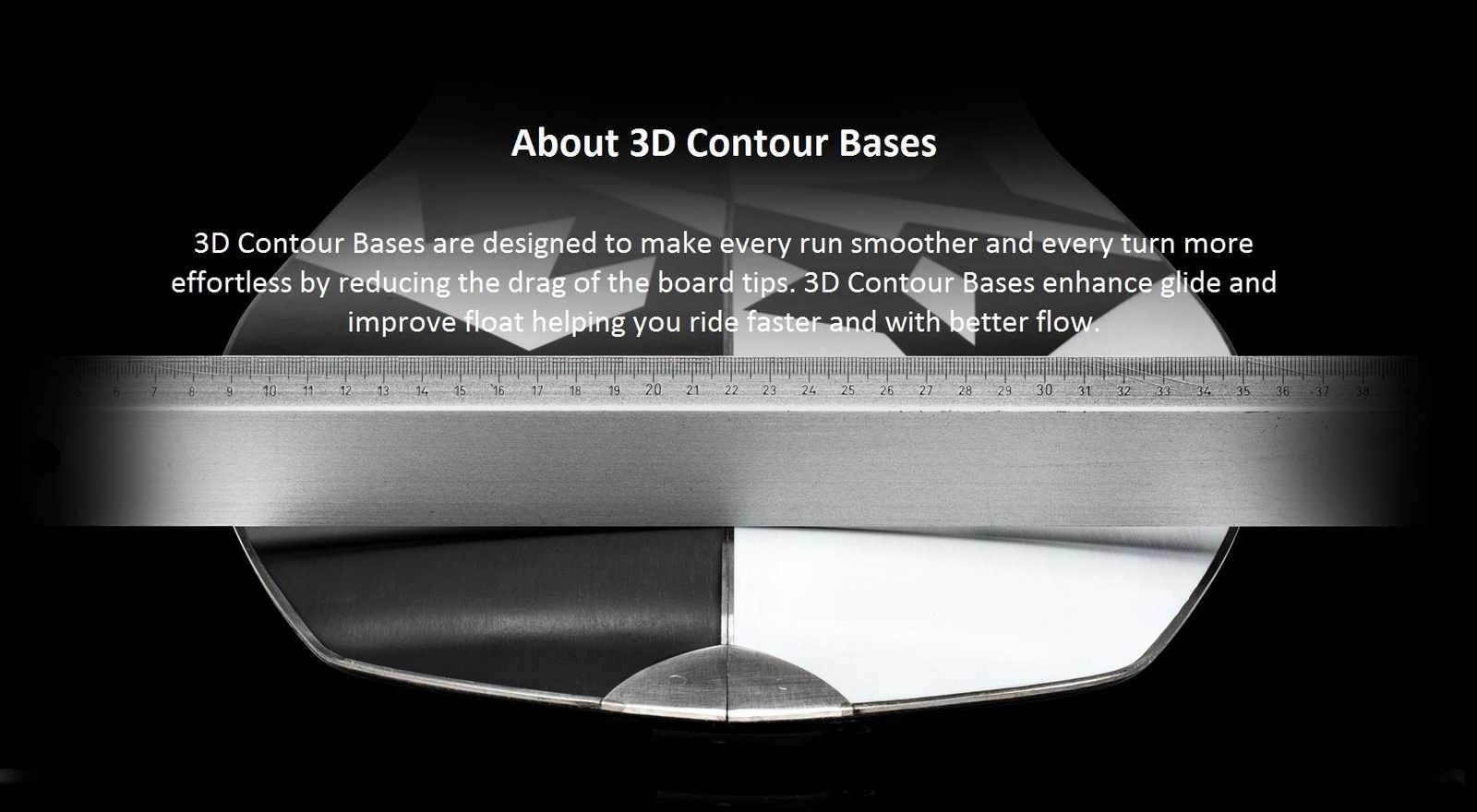 Riding style: all-mountain, freeride, freestyle



Shape: twin tip

Profile: camrock  

Width: standard, wide



Base: Sintered 8000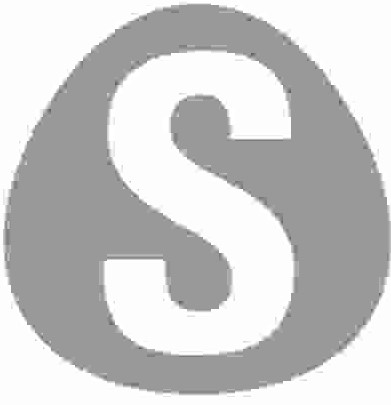 Flex: medium

Core:  FSC™ Control Split Core