DESCRIPTION
Detailed description - Slash Spectrum JBMC collab
Soft yet cambered for symetrical trickers. Redesigned with more pop and precision, the all-new Spectrum brings a fresh outlook to familiar terrain. We beefed up  he board's chassis by adding positive camber for more refined control and ollie juice. The board still retains its soft, feel-good flex that makes it playful, easy to press, butter and jib, but now it has more power on tap. Part of that new energy reserve also comes from the Carbonbon layup of carbon fiber stringers underfoot. These stringers boost your ollies and edge control, of fering a lively feel around the bindings. At the heart of t he board is a Pop wood core filled with premium poplar for a consistent flex and a backbone of beech stringers from tip to tail. It's packaged in a freestyle true-twin shape that'll change the way you look at terrain.
A tried and true camber profile that offers a precise feel, predictable turns, solid edge hold, suspension and powerful pop. Traditional camber distributes weight evenly and offers a progressive flex pattern. 
The 0-90 Biax Fiberglass is the most versatile in the industry. It is bombproof and reliable for all terrain types.  
Snap Crackle Pop - this core is made out of alternating poplar and beech stringers that give it strength and liveliness. Our swiss engineers also inlaid 4 sections of sturdy spruce into the tail and nose area to increase precision and get the best pop out of the board. We use this in the park and street specific boards. 
Sweet Spot - 2 cross-shaped carbon fibers placed from the contact point of the nose and tail to the middle of the inserts. This configuration increases POP and strength, bringing more play into your riding. 
Progresive Sidecut - the discussion of sidecut is simple, it makes the board turn. Now a step ahead we bring you progressive sidecut which is more technical than simple sidecut and is really benefital with hybrid cambers as the contact points of the board become more relevant for smooth turns. 
Ultimate Traction - is a small counter radius(bump) placed in the middle of the board's sidecut. By positioning this bump instead of using a traditional sidecut, we have improved edge hold and center stability by not only relying solely on the board's outside contact points. You will have more control of your board especially on ice, less fatigue turning the board and lots more fun! 
Extruded base 4800 - Extruded low-density running base material accepts wax well and absorbs blunt shocks extra.
Belt finish - the belt finish is our standard base finish. It gets your base optimized before we fully wax the board. 
Oneball Jey - Slash boards are ready to shred straight out of the shop and are factory waxed with OneBallJay wax.
Riding style: freestyle, 

Shape: twin tip

Profile: camber   
Width: standard, wide


Base: Sintered 7000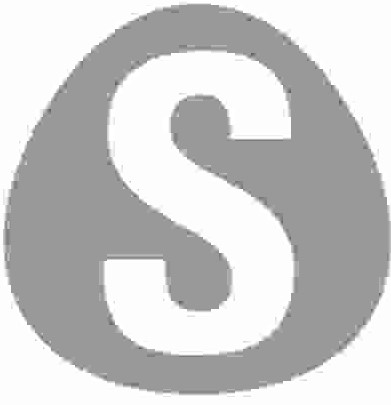 Flex: soft 4/10

Core:  Pop Wood Core