DESCRIPTION
Detailed description - Slash Vertical splitboard
The Vertical returns for its second year as the master of turns. Packed full of world-class tech to help you charge steep, deep and corduroy'd lines the Vertical tracked some serious backcountry milage last winter. Working with a 3D nose for added lift and float in the deep stuff we've also
packed an extra set of Float inserts for when the time comes to turn it up to 11. Working with a mildly tapered tail and Float camber profile, The Vertical is built to annihilate the steep 'n' deep. Reports back from the field say our rig designed for the deep stuff also handles the side hits like a demon.
The Vertical Split has two tip-to-tail Landing Strips of carbon fibre and Kevlar additives for power and stability whether the board is split or solid. Its ice-slicing Traction Bump and S-Line touring edges down the middle of the board provide shear force when put together and add bite to all four edges, even on sketchy traverses. Built using locally grown supplies of poplar wood and beech Hardwood stringers makes it lightweight and powerful too.
Triax fiberglass is the time-tested classic. It features a three-way weave of premium fibers with strands running at 45-degree angles. It provides superior pop, consistent torsional flex, and more overall response.
Buried treasure - This is our ultimate truss of carbon, Kevlar and basalt fibers. The effect is lightness because the connecting strength of fiber allows us to slim the core's thickness. With our strategic placement this gives certain liveliness to the board by adding response to the tips and leaving torsional softness between the feet.
Float inserts - an extra set of inserts set way back for those super deep days.
Progresive Sidecut - the discussion of sidecut is simple, it makes the board turn. Now a step ahead we bring you progressive sidecut which is more technical than simple sidecut and is really benefital with hybrid cambers as the contact points of the board become more relevant for smooth turns.
Ultimate Traction - is a small counter radius(bump) placed in the middle of the board's sidecut. By positioning this bump instead of using a traditional sidecut, we have improved edge hold and center stability by not only relying solely on the board's outside contact points. You will have more control of your board especially on ice, less fatigue turning the board and lots more fun!
Sintered base - this sintered base is fast, dense, durable, and ready to perform. It has been specially made for all your street and park needs. For quality purpose we only use sintered bases where most companies use extruded and low density base material. 
Shape & Profile 

Riding style: freeride, powder


Shape: directional 

Profile: camber   

Board's width: standard

Flex: medium 7/10

Base: sintered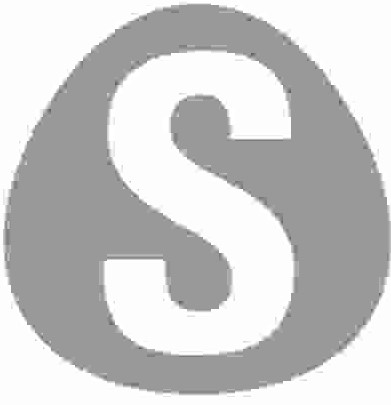 Core: Power Core