DESCRIPTION
Detailed description - Jones Carbon Solution splitboard
The Carbon Solution is built for powerful riders who like to throttle turns at top speed and push the limits of what's possible in the backcountry. The Ultra Solution features a directional freeride shape, directional rocker profile and a stiff flex that makes it the most stable, damp and responsive split in the Jones line. For better float in pow, the Ultra Solution's tapered shape sinks the tail and the 3D Contour Base makes every turn more effortless. For added response the Ultra Solution is built with an Ultra core, an Ash Veneer topsheet and 2x Carbon stringers. For added edge grip, the Ultra Solution features Inner/Outer Traction Tech 3.0. 

Ultra Construction is the redefinition of what it takes to build a snowboard.We've tested every inch of the board to precisely position materials exactly where they are needed while eliminating all excess materials. Combining these innovative construction techniques with superlight wood cores and carbon fiber deliver revolutionary results. Jones Ultra boards are the lightest, yet most durable snowboards on earth.
Inside and outside Traction Tech 2.0 - Like a serrated knife slicing into the snow, Traction Tech improves your edge grip by adding multiple contact points along the running length of your board.
Progressive sidecut - At the far ends of the sidecut, the radius is incrementally increased as the edge reaches the contact point. Gradually increasing the sidecut radius towards the contact point delivers smoother turn initiation and exit as the edge tracks in and out of the snow with a less abrupt transition.
QuickTension Tail Clip - Built-in climbing skin tension system using pre-cut notch that eliminates the need for a traditional skin tail clip.
Boltless Bridge - The Boltless Bridge eliminates split clip attachment hardware from the base of the board by re-profiling the wood core at the clips. The wood core under the clips is thicker, providing better torsional stiffness and a more powerful connection at the split clips.
Tapered shape 12,5 mm - The tapered shape sinks the tail in pow for better float and quicker turns.
Blunt nose - How a board glides in powder, crust, corn or any snow more than an inch deep, is dictated by it's front contact point and just past it. Next time you are in soft snow watch how much snow comes over the corner of the nose near the contact point. The billowing snow coming out from behind the tip means you are plowing through it which is obviously slowing you down. By adding a blunt nose you get the float benefits of a much longer nose without the 'snow plow' rounded tip and it's extra swing weight. - Jeremy Jones.
Profile Directional Rocker - a hybrid rocker/camber flex pattern defined by more tip rocker then tail rocker and camber between the bindings. The rockered tip floats the board's nose and improves maneuverability while the camber underfoot provides edge hold and response. A slightly rockered tail maintains the power and stability of a traditional board but helps keep the tail catch-free initiating turns and landing switch.
Ultra Base - Jones exclusive base material that sets new performance standards. Lab results and snow testing show 25% better wax absorption, better glide in warm/wet snow and better durability for grinding. We've also doubled the amount of wax and mixed multiple wax types for a faster factory wax in a wider range of conditions.
Wend Natural Wax - Multi-axis, stitched fiberglass laminate that offers a precise and responsive ride in any terrain or snow conditions.
Karakoram Ultra Clips - Ultra clips are the strongest, lowest profile splitboard clips in the world. They deliver unmatched compression between board halves and they are adjustable so you can maintain even compression as your splitboard ages.
Karakoram Tip Lock clips - Every splitboarder knows the feeling - you drop into a firm line and your tip clip pops open! Never again. Using Active Joining Technology, the Karakoram Tip-Lock tip clips quickly lock and clamp the tips of your splitboard with the flick of the lever.
Fusion Carbon construction -  this cutting edge board lay-up process is the latest evolution of our previous Fusion Tech construction and reduces board weight and improves durability by combining board materials in two stages.
Bio Resin - Bio Resin is a bio-based epoxy made with 27% plant-based carbon instead of petroleum-based carbon. The organicc raw materials used to make bio-resin are co-products or waste products of plant-based industrial processes. Bio-resin requires 33% less reenhouse gas emissions to produce than conventional epoxy.
Forever Flex - Forever Flex is a new manufacturing process that helps stabilise the flex and rocker of a board for its lifetime.
Power Basalt Stringers - Sustainable strength. Basalt stringers are made with 100% natural fibers and help transfer power to the edges, improve torsional response and absorb board chatter.
Textured Eco-plastic topsheet - Bio-plastic topsheet made from Castor beans featuring a subtle texture for added durability. This eco-material is ultralight, chip/scratch resistant and water/snow repellent (snow sticks less to topsheet).
Ultra Split Core - Dual density premium wood core made of mostly paulownia with specially positioned poplar stringers for better durability and turn power.
Personality

Shape & Profile

3D Contour Base 3.0 split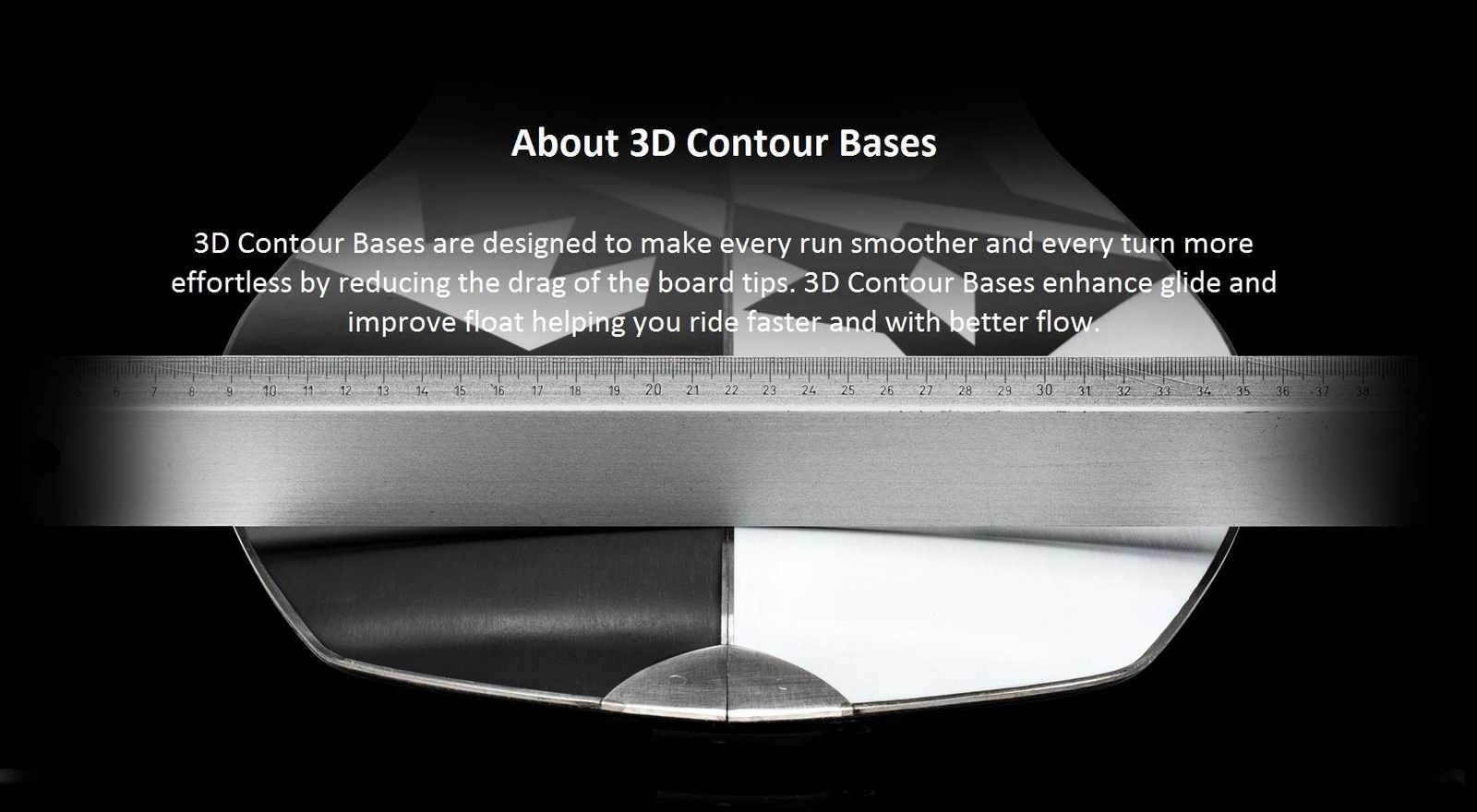 Riding style: freeride

Shape: directional

Profile: directional rocker  

Width: standard, wide


Base: Ultra Base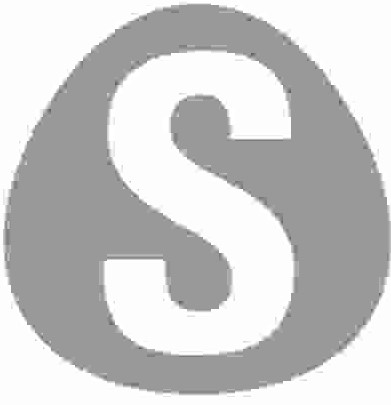 Flex: stiff 10/10


Core: Ultra Split Core