DESCRIPTION
Detailed description - Absolutely sensational Jones Mountain Twin snowboard recommended by whole Jones team!
We offer you the Jones Mountain Twin snowboard, which is distinguished by unique workmanship and even exaggerated attention to detail. Addressed to people looking for the highest quality and style. because the Jones brand is synonymous with these features. What exactly do you get when you buy this board? Super versatile, directional twin for riding in all conditions and terrain. It is designed so that you can fly over any mountain as if it were one big snow park, without losing the ability to surf freely in powder or to ride hard, safe and secure on the edge. Thanks to the Blunt tips technology, the weight of the board has been reduced to the maximum, and the Traction Tech edges will keep you firmly on the edge in the most difficult conditions. The design of the board based on the Contour Base 3D profile makes each turn even easier to initiate it and guide its lines the way you want it. Thanks to a medium-hard 7/10 flex and CamRock profile, combining camber between the feet with a rocker, Mountain Twin is distinguished by the ability to ride in powder and play hard on the boxes, while maintaining the ease of turning and finesse in tight terrain. The board has a super fast, sintered SIntered 8000 base and an additional pair of inserts, which, depending on your needs, you can set in the Freestyle or Freeride position. Undoubtedly, it is one of the best, if not the best universal board, offering so many different possibilities and settings. So don't hesitate to order it now and join the lucky owners of Mountain Twin from Jeremy Jones.
Tech information
Base - Sintered 8000 - new super durable material made from Ultra High Molecular Weight Polyethylene (UHMW-PE) and carbon. Base is easily repairable, highly wax absorbent and wicked fast.
Wend Natural Wax - multi-axis, stitched fiberglass laminate that offers a precise and responsive ride in any terrain or snow conditions.
Biax Fiberglass - a dual-direction, dual-layer, stitched fiberglass laminate that provides a fun, forgiving and snappy ride.
Freeride/Freestyle Pack - allows option to center or set back stance on sidecut as conditions demand.
Forever Flex - is a new manufacturing process that helps stabilise the flex and rocker of a board for its lifetime.
Bio Resn - is a bio-based epoxy made with 27% plant-based carbon instead of petroleum-based carbon. The organicc raw materials used to make bio-resin are co-products or waste products of plant-based industrial processes. Bio-resin requires 33% less greenhouse gas emissions to produce than conventional epoxy.
Oversized Recycked Edges - All Jones boards are made with oversized recycled steel edges for added durability and improved production sustainability.
Recycled ABS Sidewalls - ABS Plastic is one of the necessary evils of snowboard production. We improve the sustainability of our snowboards by using only recycled plastic.
factory Tuned - all Jones Snowboards are factory de-tuned at the tip and tail so you can go right from the shop to the mountain.
Eco-plastic topsheet - Bio-plastic topsheet made from Castor beans. This eco-material is ultralight, chip/scratch resistant and water/snow repellent (snow sticks less to topsheet).
Control Core - dual-density full premium wood core featuring a 2:1 paulownia to poplar stringer ratio that keeps core light but ultra damp.
Personality

Shape & Profile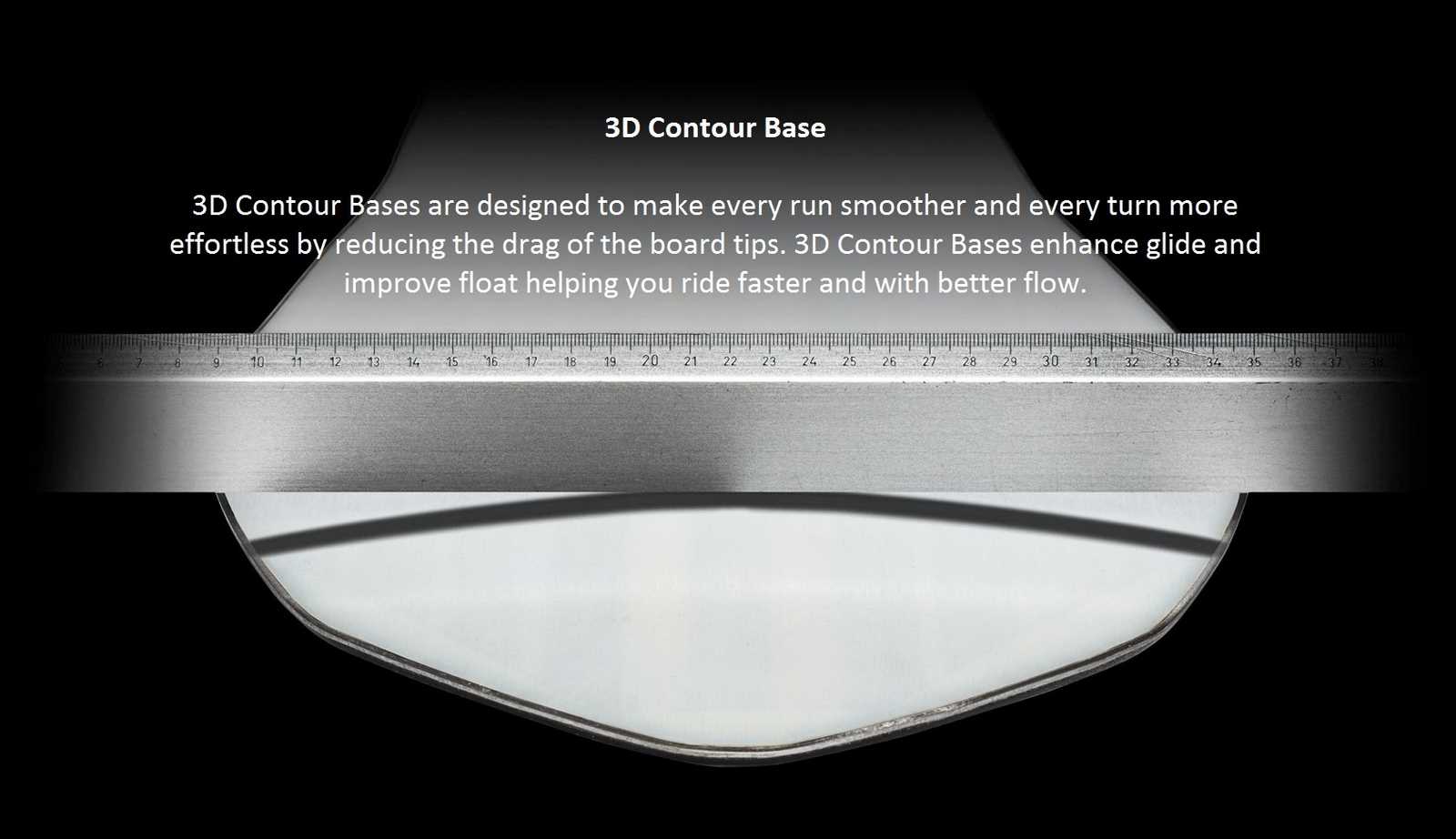 Riding style: all-mountain, freeride, freestyle



Shape: twin tip

Profile: camrock  

Width: standard, wide



Base: Sintered 8000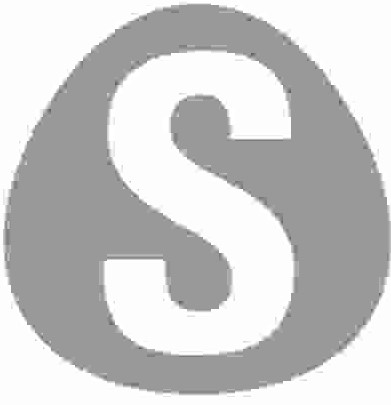 Flex: medium

Core:  FSC™ Control Core