DESCRIPTION
Detailed description - Jones Dream Catcher women's snowboard
The Dream Catcher is a high performance all-mountain board with a friendly flex. It's the perfect everyday, any day board as it charges in pow or on piste, yet it's soft enough to be playful in any terrain. The Dream Catcher's Directional shape, Directional Rocker profile and Traction Tech 2.0 edges provide stability riding through rough snow while the spooned nose and tail edges on the 3D Contour Base 1.0 reduce edge catch and make it easy to turn in tight terrain. The Dream Catcher offers high performance without skimping on materials as it's built with our new super fast and durable Sintered 8000 base, an Eco-plastic topsheet and a Classic Core that is specially profiled between the feet for added pop.
Base - Sintered 8000 - new super durable material made from Ultra High Molecular Weight Polyethylene (UHMW-PE) and carbon. Base is easily repairable, highly wax absorbent and wicked fast.
Wend Natural Wax - multi-axis, stitched fiberglass laminate that offers a precise and responsive ride in any terrain or snow conditions.
Biax Fiberglass - a dual-direction, dual-layer, stitched fiberglass laminate that provides a fun, forgiving and snappy ride.
Bio Resn - is a bio-based epoxy made with 27% plant-based carbon instead of petroleum-based carbon. The organicc raw materials used to make bio-resin are co-products or waste products of plant-based industrial processes. Bio-resin requires 33% less greenhouse gas emissions to produce than conventional epoxy.
Oversized Recycked Edges - All Jones boards are made with oversized recycled steel edges for added durability and improved production sustainability.
Recycled ABS Sidewalls - ABS Plastic is one of the necessary evils of snowboard production. We improve the sustainability of our snowboards by using only recycled plastic.
factory Tuned - all Jones Snowboards are factory de-tuned at the tip and tail so you can go right from the shop to the mountain.
Eco-plastic topsheet - Bio-plastic topsheet made from Castor beans. This eco-material is ultralight, chip/scratch resistant and water/snow repellent (snow sticks less to topsheet).
Control Core - dual-density full premium wood core featuring a 2:1 paulownia to poplar stringer ratio that keeps core light but ultra damp.
Personality

Shape & Profile

3D Contour Base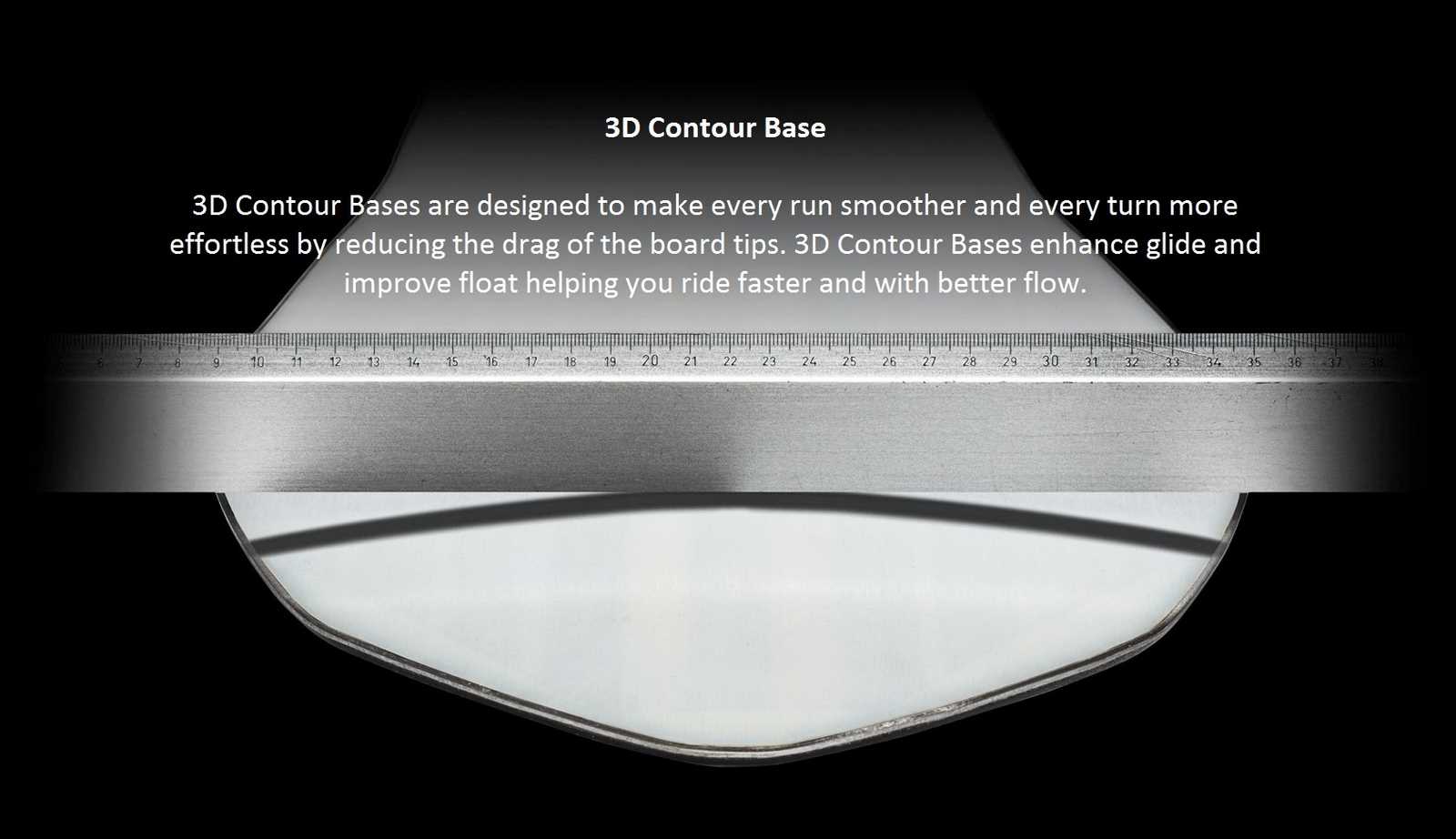 Riding style: all-mountain, freeride, freestyle



Shape: directional

Profile: directional rocker  

Width: standard, wide


Base: Sintered 8000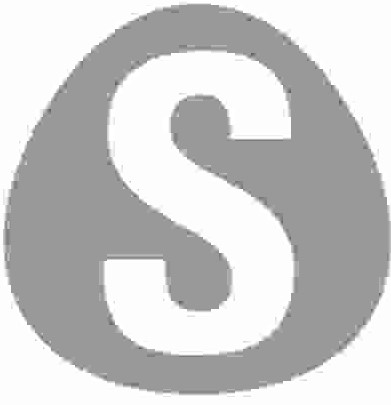 Flex: medium

Core:  FSC™ Classic Core